Collision Center Gallery
Whether you are facing a dent, scratch, or major collision damage, our NH Collision Center team will do the job properly and will not cut any corners. Above, you can see one of our downdraft paint booths in action. The Tulley Collision Paint Center only uses the highest quality paint technology. We constantly upgrade our equipment to ensure that each vehicle's finish is perfect. In our paint mixing center, we can match your vehicle's finish exactly. After selecting the correct color, we then prepare your vehicle for paint by sanding and applying primer and sealer.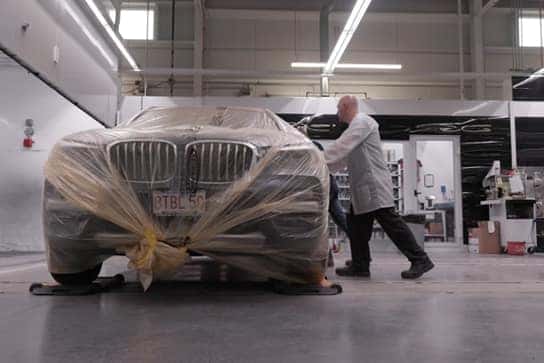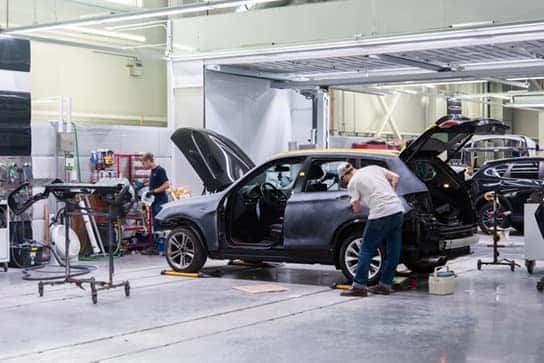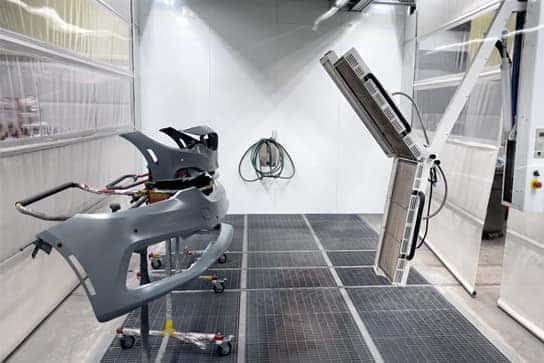 The proper repair of collision damage is critical to the safety and performance of your vehicle. At Tulley Collision Center in Nashua, NH each vehicle is repaired to factory specifications by our highly trained collision repair team.
Tulley Collision Center is the premier auto body repair facility in Nashua, NH. Our professional staff works directly with you and your insurance company to provide a timely repair of your vehicle. We will provide a free estimate, schedule your vehicle for repair, and make sure you and your insurance company are aware of the progress of your repair. Your vehicle will be completely repaired, cleaned, and returned as you remember it before being damaged. You will also have the peace of mind of Tulley's lifetime limited warranty. When you are looking for a repair facility in the Manchester, Nashua, Lowell area, there is no one else to call but Tulley Collision Center.